LCES Orientation 2018-2019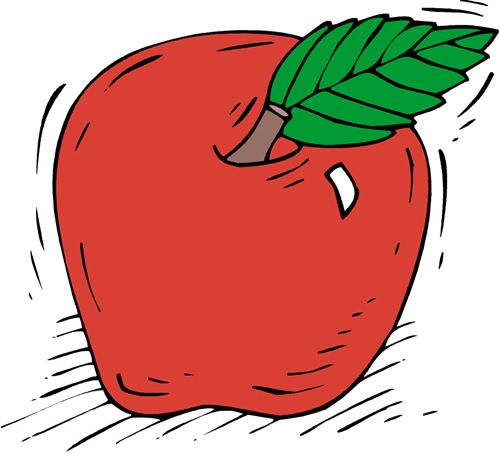 The new school year is almost here and we can't wait to see you! Over the last several years, we held a floating Open House and two weeks later, a Parent Night for each grade level. However, we are
growing and trying something new
that we hope will be more informative and respectful of time.
View the LCES Orientation presentation here.


LCES Orientation is scheduled for Thursday, August 23rd.
We have three time options that will be open to any and all families, simply choose which time works best for your family and arrive by one of the following times:
3:30 pm, 4:30 pm OR 5:30 pm
. Once you arrive, homeroom information will be posted and students/parents will visit that classroom. During this time, the teacher will share school information that everyone needs to know and grade level info so you will know what to expect for the coming school year! Once the information sharing is complete, there will be time for questions, meet your teacher and some of your new classmates!
Please be prepared to update your student's school information-including address, phone numbers, pick up list, changes in transportation, etc. We will have representatives from the Cafeteria, Wrap Around, Buses should there be questions. PTA will also be present for questions, membership drive and spirit item sale and more! If you are unable to attend the Orientation, you are welcome to call the next day, Friday, August 24th to find out your child's teacher for the coming year. It will be an exciting evening and we hope to see you there!